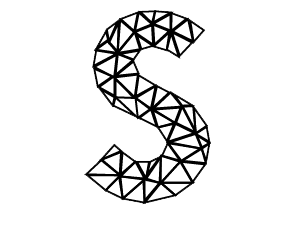 Startup Application Form
Dear Founder,
Thank you for deciding to be a part of our event.
This year we're doing our fourth edition of Startup Funding Event at De Doelen in Rotterdam, Netherlands. And you're now a step closer to showcase your startup in front of the biggest investors in the Netherlands, as well as the investors that are flying in from all over the world. Even though our focus is on local and national communities we make sure to welcome foreign startups and investors. We've had foreign investors visit from countries like Belgium, Finland, Denmark, Macedonia, China, U.S.A., and many more…
This time we'll give you the opportunity to pitch your startup and get linked with relevant partners in a venue with over 1500 people, as well as small matchmaking sessions to keep things intimate and relevant! Of course, as always, the entire event will be filmed for your exposure!
Please take care of filling out the form below. We will get back to you soon for the rest of the process.
For more information about the event & prize please visit the visitors page.
Wishing you all the best,
Startup Funding Event Team
°°°
We welcome the following startups:
– Technology-based (Fintech, Health, Innovative, Blockchain, …)
– Product-based (Health, automotive, aerial, …)
– Young & Inspiring Festivals or Events
– Influencers, Coaches, … with a unique idea that have an existing following
– Innovative communities or startups…
"Our only real criteria is to be inspiring, and have the potential to change an industry or the world."
Deadline: Friday 17 May 2019, afterward you can still sign up but you will only qualify for the next event.
Meet our April 2018 winner:

Skoon Energy

'With Skoon, we believe we offer an economically viable solution for large-scale use of clean energy.' With this Skoon is Accelerating the Energy Transition Through Sharing Batteries.
Link: www.skoon.world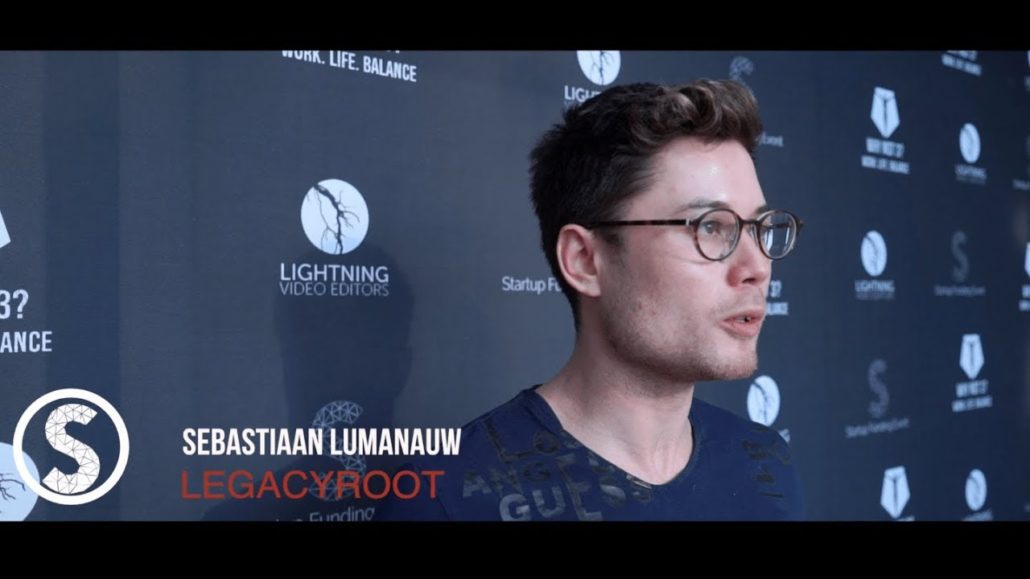 SolidWater gives cactus-like water-saving properties to any plant. The granules create tiny pockets of water in the soil, ready to access.
Link: www.solidwater.life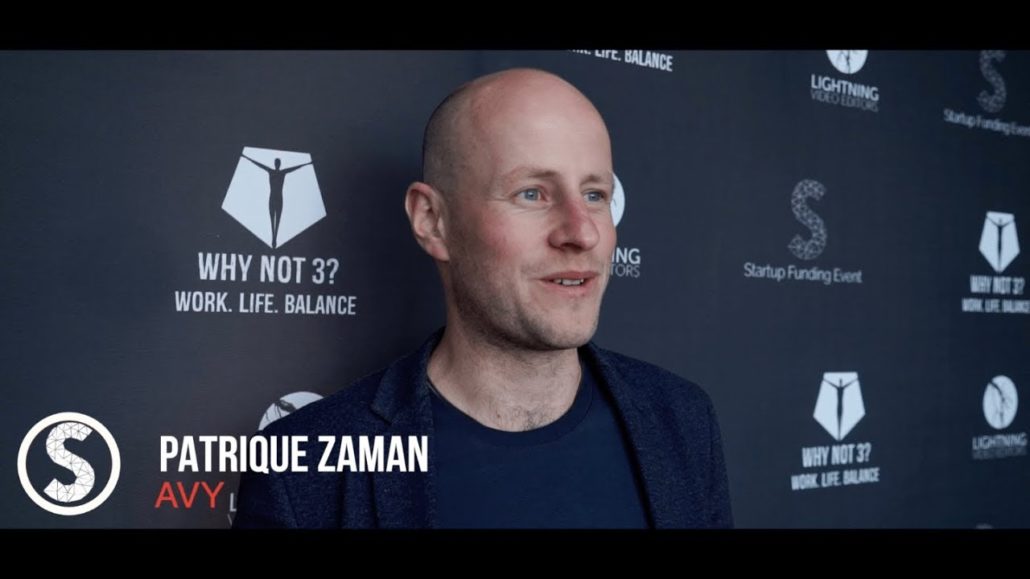 World's most versatile aircraft future of flight. Avy redefines the quality of life and work by developing a family of innovative aircraft for humanitarian and professional applications. Fully self-flying. And with zero emissions.
Link: www.avy.eu