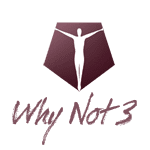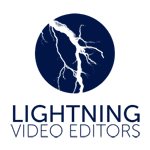 "We believe in sharing innovation for the future"
Reserve your free ticket as a visitor here:
Meet our April 2018 winner:

Skoon Energy

'With Skoon, we believe we offer an economically viable solution for large-scale use of clean energy.' With this Skoon is Accelerating the Energy Transition Through Sharing Batteries.
Link: www.skoon.world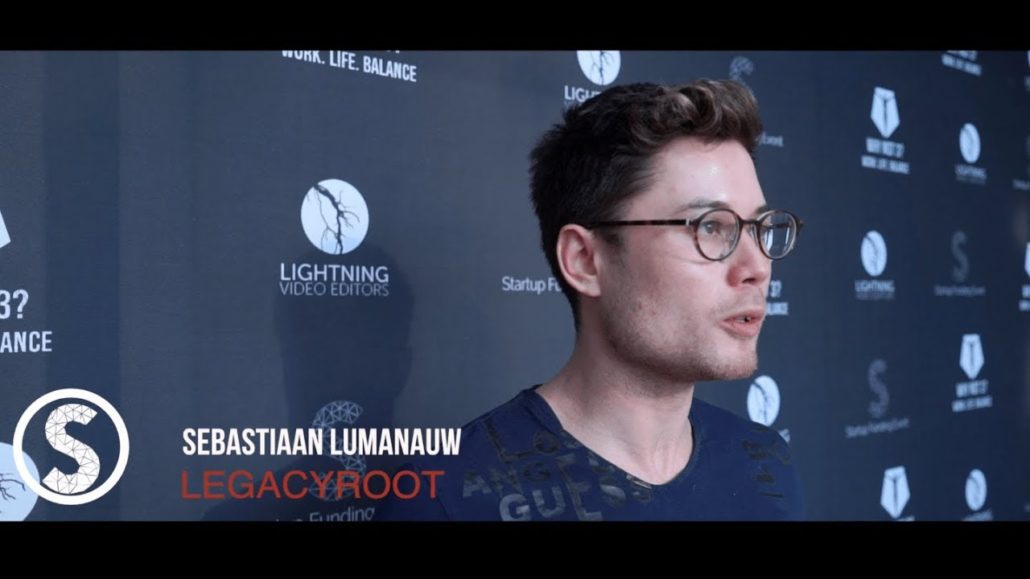 SolidWater gives cactus-like water-saving properties to any plant. The granules create tiny pockets of water in the soil, ready to access.
Link: www.solidwater.life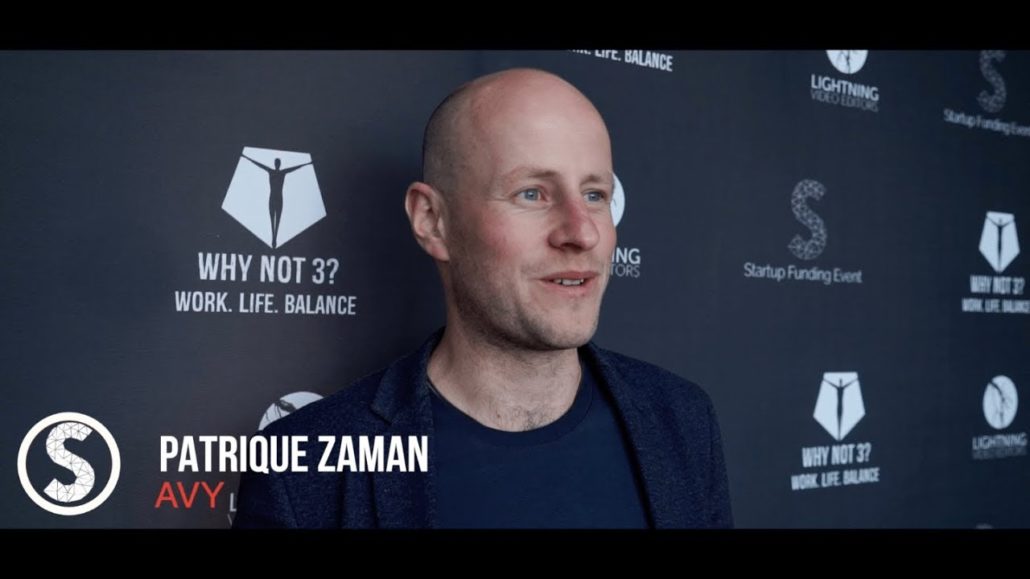 World's most versatile aircraft future of flight. Avy redefines the quality of life and work by developing a family of innovative aircraft for humanitarian and professional applications. Fully self-flying. And with zero emissions.
Link: www.avy.eu
September 2018 Innovation Funding Award
Main Prize presented by:
WhyNot3 Work-Life-Balance for entrepreneurs and overachievers offers the winner: 
Elite Business Coaching Package for 3 months (Business automation, sales funnels, how to start risk-free, how to validate with zero budget, …)

Training on

how to pitch in less than 1 min to win 5 figure deals

how to give a TEDx Talk

how to earn your first 100 clients

how to build a community around your product
Exposure and product feedback from the WN3-community
Lightning Video Editors offers the winner:
1x Promotional Live Video shot with Cinema & Slow Motion Cameras (120fps) + DJI Drone

1x High-end one-pager Website, designed with automated sales funnel

1x High-end Newsletter Design

3x video testimonials recorded with Cinema cameras & Professional Studio-grade Lighting

1x Premium Social Media Package containing the setup of an Instagram & Facebook & YouTube page with high-end content

Exposure to European Corporate clients
NautaDutilh offers the winner:
Invitation to participate in relevant legal trainings and networking events hosted by NautaDutilh;

Announcement through social media channel;

5 hours of legal advice.
TNO Tech Consult the leading Dutch Research organization offers the winner:
6 hours of one-on-one feedback with a TNO Expert.  
Lightning Animation Studios offers the winner:
1x animated explainer video for technical processes

1x professional layout & design for your pitch deck
KPN offers the winner:
2h one-on-one session with the winner

Promotion on social media channels
Seedrs offers the winner:
50% discount

on your fee to fundraise on their platform.
TekDelta offers the winner:
To be shortlisted for the final round of selection. 

Introduction to relevant partners and investors. 
Your Social Media Buddy offers the winner:
2h one-on-one session with the winner on how to manage operational and reputational crisis (on and off social media)

Promotion on social media channels
World Startup Factory offers the winner:
2-hour fireside side conversations with the winner;

Practical advice on client and investor readiness;

Relevant partner, client and investor introductions;

Automatic qualification to the final round of accelerator selection;

Promoting all the finalists on social media channels.
Holland Startup offers the winner:
1x session premium business consultancy
We don't ask for any equity exchange. These are plain and simple prize vouchers for your startup.
The winner wins this donation to go and make their dream a reality, whilst inspiring the world with a new product.
Our

Tuesday 4 December 2018

Venue
NewCo Helsinki
The mission of NewCo Helsinki is to increase the number of businesses in the Helsinki area by offering services that help entrepreneurs both at the beginning of their journey and when they are seeking growth for their business
Historical Location
This edition of Startup Funding Event we'll be located in the heart of the Kallio neighborhood. We are just opposite the Helsinki City Theater.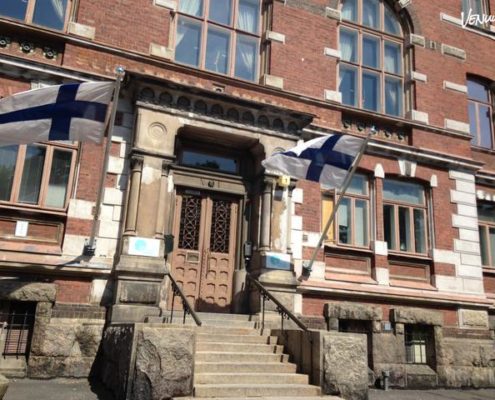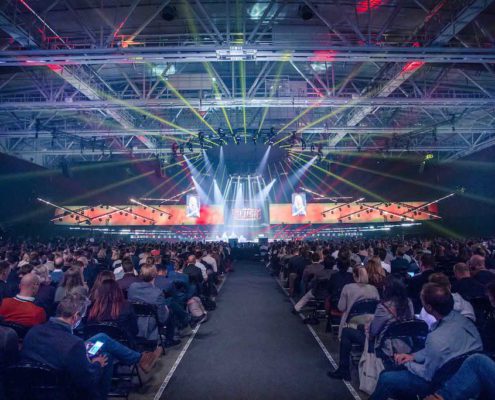 Startup Funding Event as a side event during SLUSH together with the City of Helsinki and StartupDelta
Slush is the world's leading startup event, Dec 4–Dec 5 in Helsinki. Slush connects startups & tech talent with top-tier investors, executives, and media.
Slush has grown from a 300 person assembly to a world-renowned event, now spreading globally. The philosophy behind Slush has remained the same: to help the next generation of great, world-conquering companies.
Exposure, Professional Recording & Pictures
Each startup will pitch to the jury up front.
During this event, our partner, the team of Lightning Video Editors, will record their pitch with cinematic broadcasting cameras. Additionally, the startups will also receive professional pictures of their performance.
Those portfolio items can be used later by the startups to present themselves properly to potential clients and investors on all their channels. It will also be released on our channels to increase the exposure for the startup.
From all startups applying, our jury selects the best ideas to perform at the main event in front of 200+ people (startups, investors, philanthropists, hubs, accelerators, and corporates).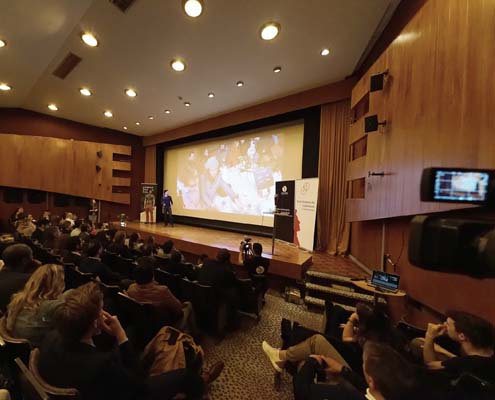 Networking with Investors & Startup Fair
All participants – speakers and audience – are invited to join us for networking drinks after the main event at Amsterdam's most vibrant entrepreneurial meeting spot – WeWork. In this area, we will also host our Startup Fair. 7 startups will receive the opportunity to present their innovative solutions to our broad audience of the day – including investors, corporates or potential future employees.
Tips from our last judges
Marie Jose van den Boomgaard, Startup Scout for KPN, shares what she loves about innovation. "In innovation, it's all about openness and helping each other." That's why she focuses strongly on the mission of the startups and the team behind the mission. 
Link: www.kpn.nl
Anita Lieverdink, Program Manager at TNO, shares why she loves Startup Funding Event. "What I really liked at this event is, it's about giving back. The prizes are great. The publicity you get as a startup is very good." She shares why you don't have to be the winner of this event to grow your business. 
Link: www.tno.nl/en
Anoesjka Imambaks, Executive Director of Venture Cafe, shares how this event is not about the prize, but about the overall experience of connecting with the audience and the judges. "Make things personal," she says and in this video, she gives a specific tip on how to do so. 
Link: www.venturecaferotterdam.org
Want to be part of the next event?